Contact Wave of Life Chiropractic
We'd love to hear from you! Call us at (757) 321-7776
---
Our Shore Drive location is in the Bayside Community just near Little Creek Naval Base, Fort Story and Chic's Beach.
Dr. Carly Swift & Dr. Krista provide exceptional patient care with the support of staff members Tami, Kelly, & Chris.
This location is just a short drive from the surrounding neighborhoods, Baylake Pines, Ocean Park, Aeries on the Bay, Thoroughgood, Church Point, Lynnhaven Colony, Lake Smith, and Cape Story.
Contact us to schedule your appointment today.
Meet Our Doctors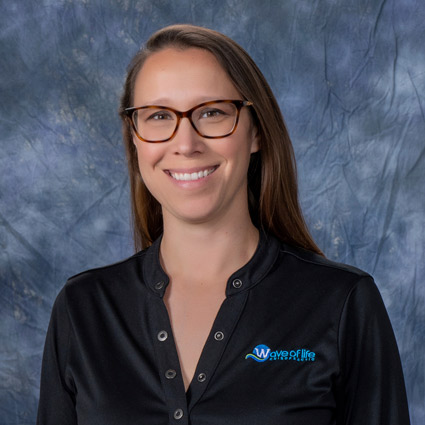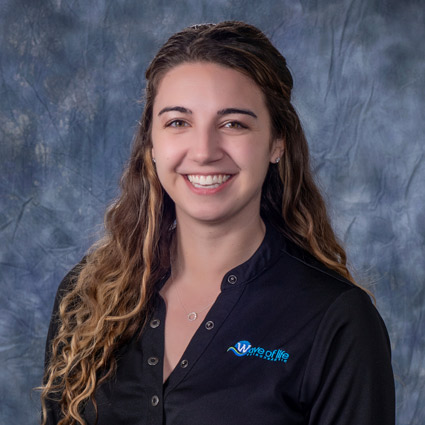 Covid-19 Update
Our office is OPEN! We have increased our sanitation in the office, and we are happy to offer you single/alone appointments if you prefer.

REQUEST AN APPOINTMENT
CONTACT
Wave of Life Chiropractic
4640 Shore Dr., Suite 108 Virginia Beach, VA 23455
T: (757) 321-7776
Office Hours
M
9:00 – 12:00
2:30 – 6:30
W
9:00 – 12:00
2:30 – 6:30
T
9:00 – 12:00
2:30 – 6:30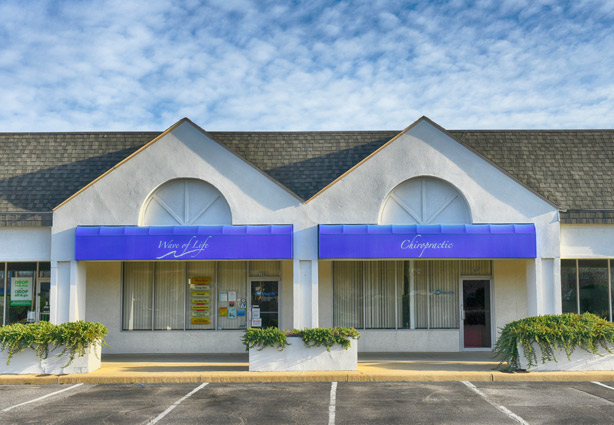 New Patient Hours
Monday – Wednesday – Thursday
10:30-11:45 and 3:30-4:45
Tuesday
3:30-4:45 pm

FIND US