Massage Therapy at Wave of Life Chiropractic
Meet Diane with Diane's Hands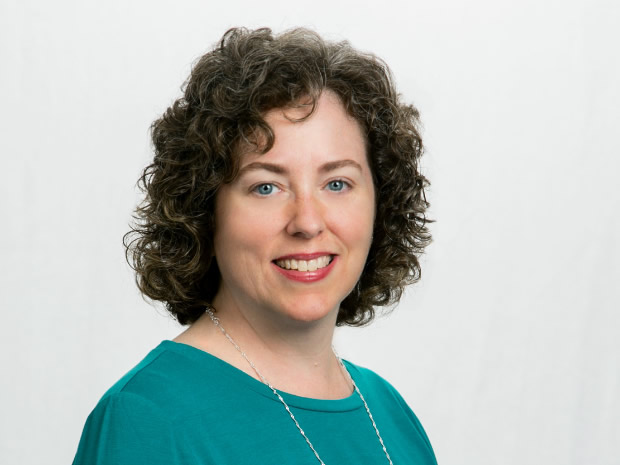 Diane is an Advanced Practitioner and Authorized Teacher of Eden Energy Medicine. She is a graduate of the Cayce/Reilly School of Massage. She has obtained a B.A. in Biology/Psychology and is a nationally certified American Sign Language Interpreter.
Diane's journey has been touched by a series of amazing and synchronous events, including a vision of Edgar Cayce and Donna Eden, which have brought her where she is today. Diane's degree in Psychology, coupled with being allowed into the most delicate moments in another's life as an interpreter for the Deaf has brought a unique sensitivity to her energy practice where her listening ability helps her detect and appreciate subtle shifts in her client's energies. Learn how to communicate better with your body's unique energies with Diane.
She has a special place at Wave of Life Chiropractic because she is also Dr. Carly's 'Bonus' Mom. She and Dr. Carly's father met at an Eden Energy Medicine conference in 2008 and were married on 11/11/11.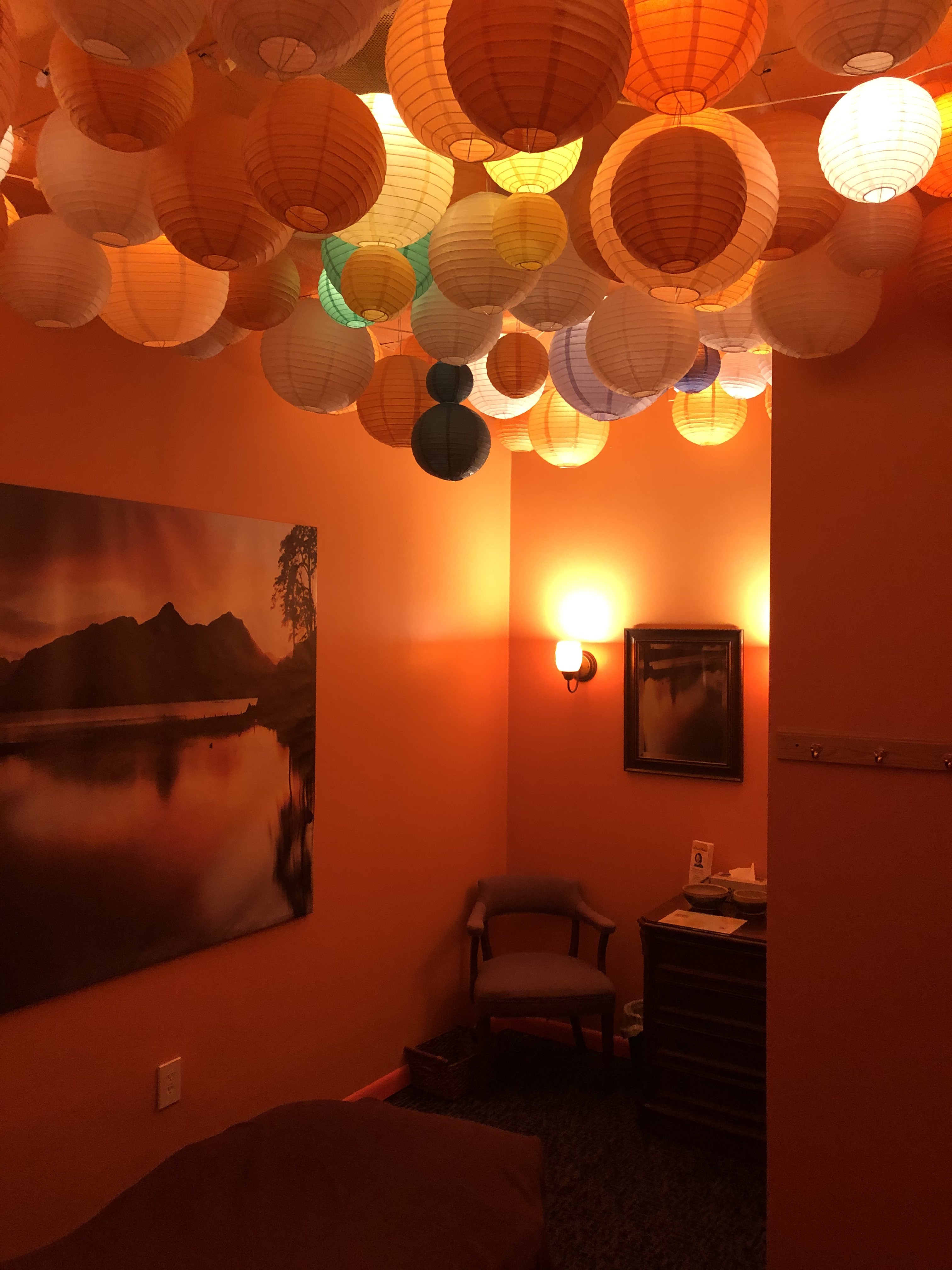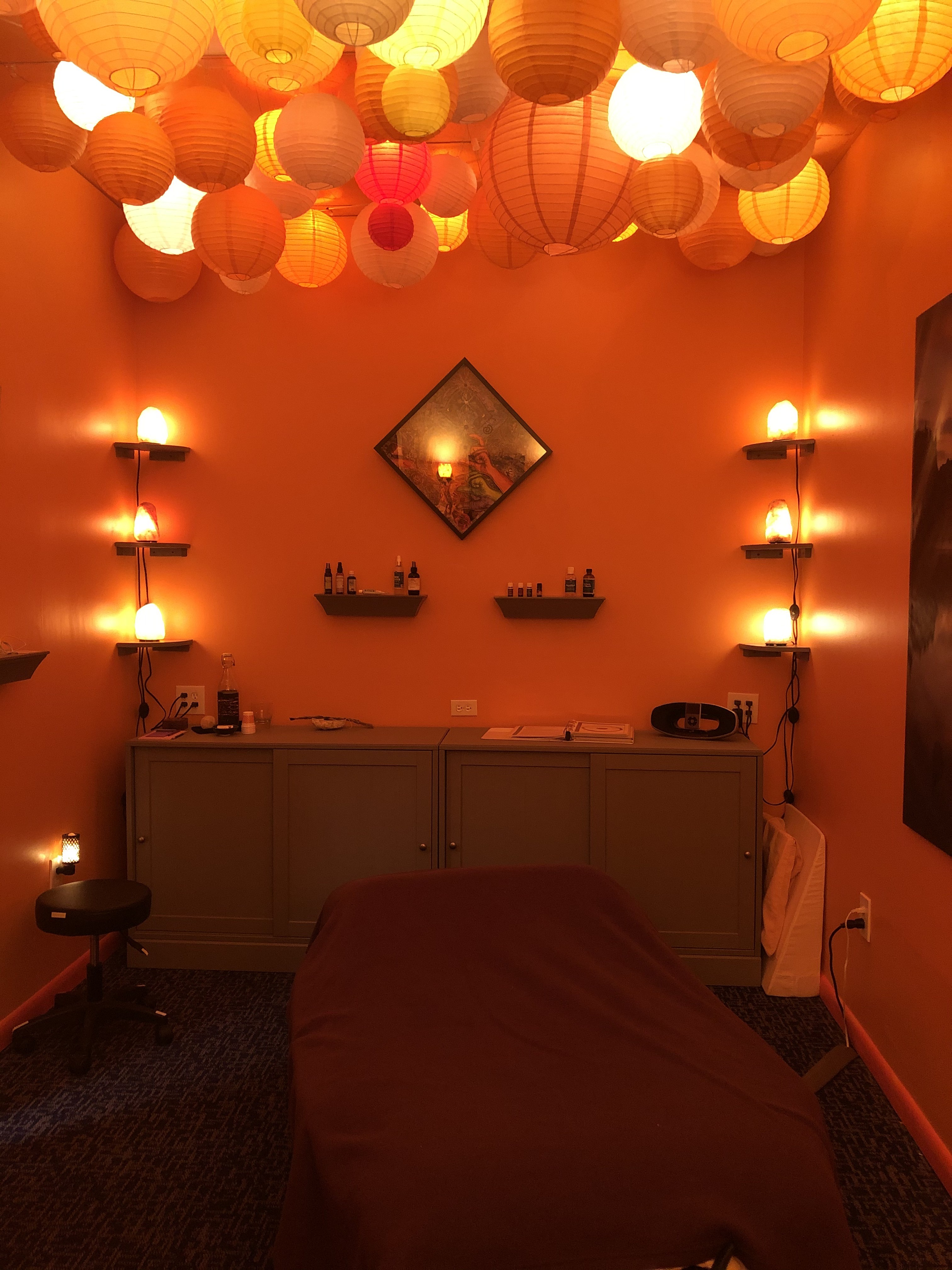 Diane McKeon, Massage Therapist
Click below to book your appointment today!
The Massage and Chiropractic Connection
Massage is a form of therapy and is a complement to chiropractic care. Your chiropractic adjustments will benefit you more when your muscles are relaxed. Combining massage therapy and chiropractic will allow you to make more progress, faster.
Do you need time to relax from the stresses of life? A healing, individualized massage is just what you need!
Call Diane 757-777-8672
About Massage therapy
Massage is a manual therapy that can help you with a number of different ailments. From relaxation to help for medical conditions, nearly anyone can benefit from a healing massage. We're ready to relieve the stress in your body and help all systems in your body to function better!
Preparing for Your Massage
If you have any medical conditions, please consult your physician to be sure that massage is appropriate. Come in prepared to relax and enjoy the benefits of massage therapy.

Massage Therapy Virginia Beach, Chic's Beach VA | (757) 321-7776