Meet the Staff at Wave of Life Chiropractic
Get to Know Our Team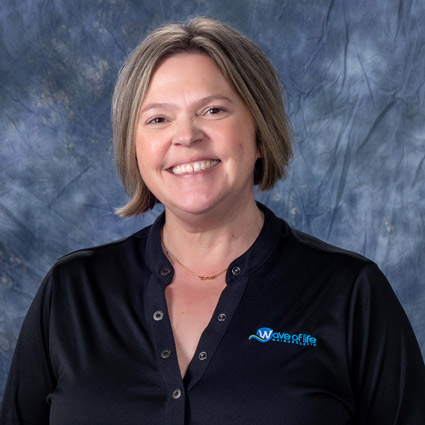 Tami, Exam Chiropractic Assistant
You will meet her on your first day during your exam. Tami has an infectious smile and loves to laugh with our patients. She is the best listener in the world and extremely skilled at her job. She is from Ohio but has been a resident of Virginia for most of her life. She loves spending time on the beach with her husband and 2 boys.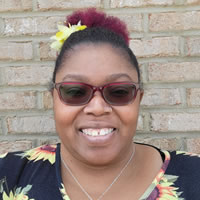 LaTanya, Front Desk Chiropractic Assistant
LaTanya is our front desk CA with the happy friendly voice you are greeted with at our Landstown location. She is a Virginia Beach native and enjoys hearing how your day is and how she can help you. She enjoys spending time with her husband and her 2 year old son.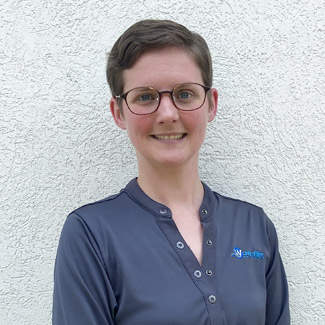 Clara, Financial Chiropractic Assistant
Clara is happy to help with any of your scheduling or financial questions at the Shore Drive office. Clara is a Virginia Beach native who has been a dedicated chiropractic patient, and advocate, for over 10 years. She loves nature, and is an avid outdoor adventurer. Any given time of year, you can find her biking, kayaking, or helping keep the beaches clean.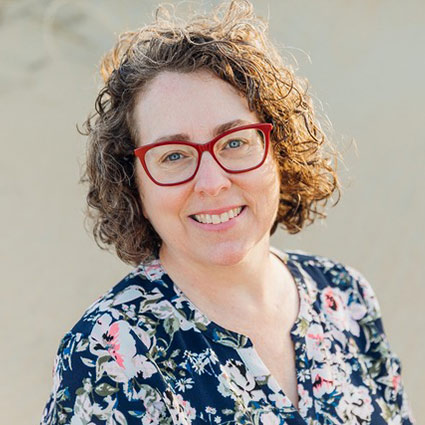 Diane McKeon, Massage Therapist
Diane is an Advanced Practitioner and Authorized Teacher of Eden Energy Medicine. She is a graduate of the Cayce/Reilly School of Massage. She has obtained a B.A. in Biology/Psychology and is a nationally certified American Sign Language Interpreter. Diane's journey has been touched by a series of amazing and synchronous events, including a vision of Edgar Cayce and Donna Eden, which have brought her where she is today. Diane's degree in Psychology, coupled with being allowed into the most delicate moments in another's life as an interpreter for the deaf has brought a unique sensitivity to her energy practice where her listening ability helps her detect and appreciate subtle shifts in her client's energies.
She has a special place at Wave of Life Chiropractic because she is also Dr. Carly's 'Bonus' Mom. She and Dr. Carly's father met at an Eden Energy Medicine conference in 2008 and were married on 11/11/11. For more information visit Synergisticmassageandenergyhealing.com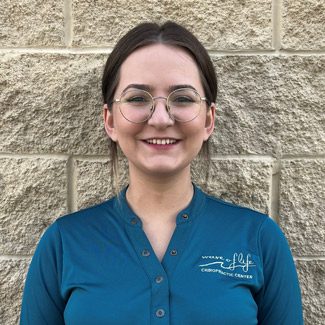 Emily, Exam Chiropractic Assistant
Emily is the Exam Tech at our Landstown office. She is from Baltimore but moved to Virginia Beach almost 2 years ago to be closer to her little niece and nephew. When she's not at the office, you'll find her hiking new trails, sitting at the beach, or trying new restaurants.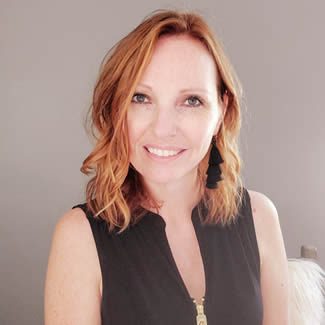 Vanessa, Front Desk Chiropractic Assistant
Vanessa is one of the smiling faces you will see at each of your adjustments. During the warmer months, she can be found at the beach or in her garden. She is a mother of 3 teenagers, a certified yoga instructor, and a supporter of medical freedom.

Meet the Staff at Wave of Life Chiropractic | (757) 321-7776