Meet Our Staff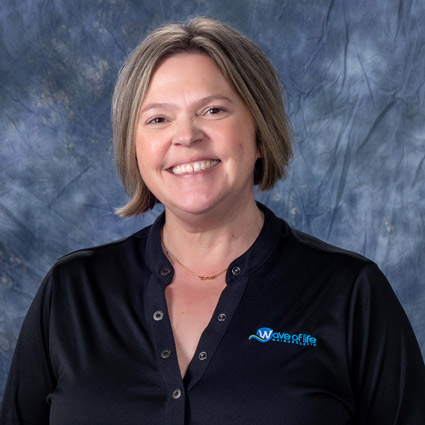 Tami | Exam Chiropractic Assistant
You will meet her on your first day during your exam. Tami has an infectious smile and loves to laugh with our patients. She is the best listener in the world and extremely skilled at her job. She is from Ohio but has been a resident of Virginia for most of her life. She loves spending time on the beach with her husband and 2 boys.
---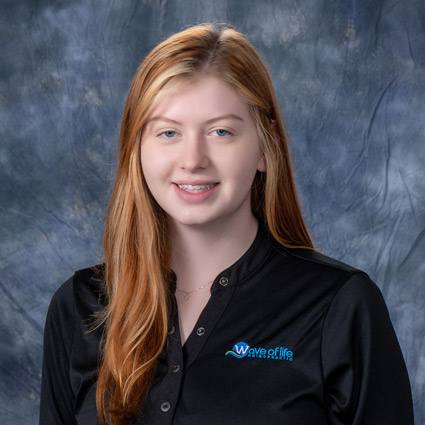 MaryAnn | Financial Chiropractic Assistant
She is the most thorough person you have ever met. She loves working with the patients and helping them with any financial questions they might need answered. MaryAnn is from the Hampton Roads area. She loves cats and has a green thumb! She is our office plant lady.
---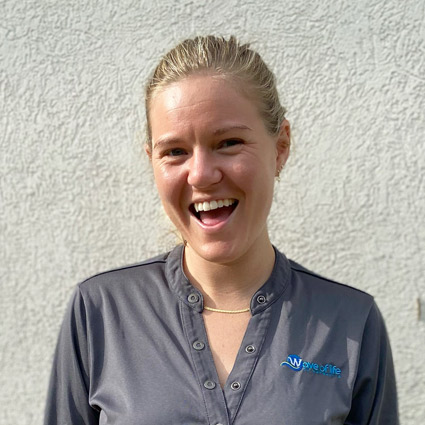 Kelly | Front Desk Chiropractic Assistant
She is the smiling voice you hear on the phone when you call to make an appointment. Kelly is exceptional at finding the best time to start your chiropractic care and if needed reschedule any appointments. She is from Virginia Beach but has adventured across the country living in various beach towns and becoming an exceptional chef.

Staff at Wave of Life Chiropractic | (757) 321-7776